Explore our archives of fascinating stories
Russell Museum enjoys telling some of the fascinating stories from the town's history. Over the years, our local paper Russell Lights carries regular feature articles called Heritage Corner which feature these early gems about the town and our people. Some of our earlier articles are reproduced here for information.
A selection of them have been reproduced here. When you visit Russell, look out as you may well recognise some of the places and names from our past. Scroll back to view archived stories from our past.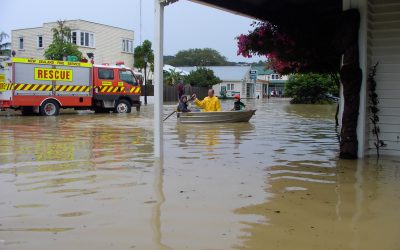 This winter has been notable for the rain, however floods have been a feature in our area for the past century particularly since urban development. Regular flooding is recorded throughout the 1930s on the Russell to Whangarei Road, with Russell being cut off on...
read more