Explore our archives of fascinating stories
Russell Museum enjoys telling some of the fascinating stories from the town's history. Over the years, our local paper Russell Lights carries regular feature articles called Heritage Corner which feature these early gems about the town and our people. Some of our earlier articles are reproduced here for information.
A selection of them have been reproduced here. When you visit Russell, look out as you may well recognise some of the places and names from our past. Scroll back to view archived stories from our past.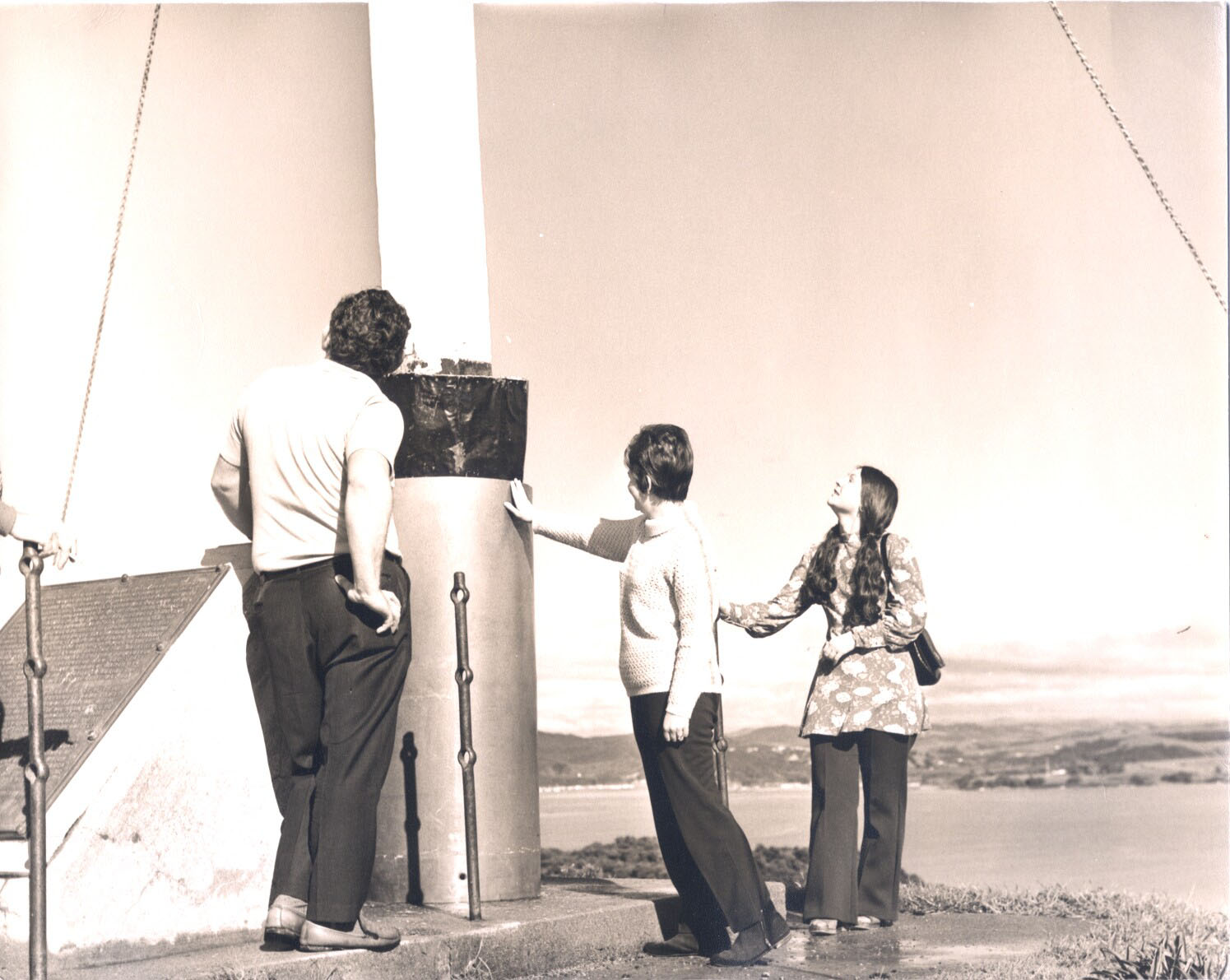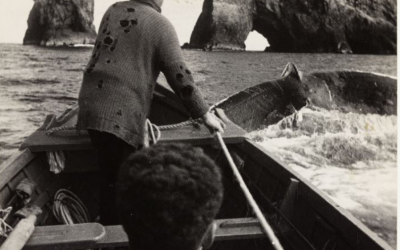 Sunday 11 September Russell Boat Club Matauwhi Bay, Russell 4.00 pm Entrance by Koha for preservation of Russell Kororāreka's whaling history. On Sunday 11 September, Lindsay Alexander, a published whaling historian, will tell the story of the Whangamumu whaling...
read more