The Museum holds regular events, many of which are fundraising activity for our new Museum development plans. Check in regularly to see what is happening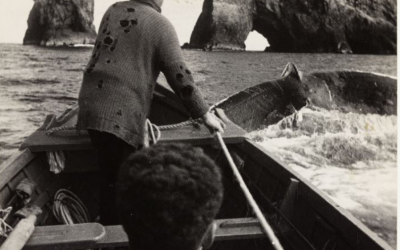 Sunday 11 September Russell Boat Club Matauwhi Bay, Russell 4.00 pm Entrance by Koha for preservation of Russell Kororāreka's whaling history. On Sunday 11 September, Lindsay Alexander, a published whaling historian, will tell the story of the Whangamumu whaling...
read more
If you would like to join our mailing list, complete the form.
Address
2 York Street,
Russell Kororāreka
Bay of Islands
Aotearoa New Zealand
Opening hours
10.00 - 4.00 daily
Last visitors admitted at 3.45 pm