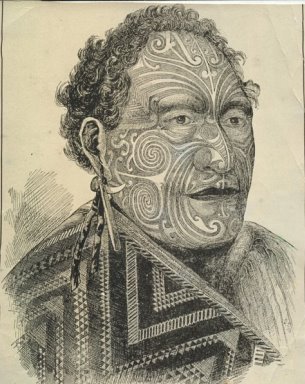 Nene was born probably in the 1780s. He was the second son of Tāpua, leader and tohunga of Ngāti Hao of Hokianga, and the younger brother of Patuone, the inheritor of their father's mana. By descent and marriage this family was connected to many of the major chiefs of Hokianga, Whangaroa, the Bay of Islands and other places. It was his brother Patuone and his sister Tari who met Lt James Cook on the HM Bark Endeavour in 1769.
Nene, probably as a result of the increasing difficulties associated with European settlement, was inclined to support proposals that would bring order. As such he was a strong advocate of the Te Tiriti o Waitangi, The Treaty of Waitangi, and persuaded many other chiefs to sign on 6 February 1840. Although he supported it, he would not have accepted the treaty as a total cession of sovereignty. For more information visit Te Ara.
Next to Russell Museum/Te Whare Taonga o Kororāreka is a small reserve, which is cared for by the Russell Centennial Trust Board  that administers the museum. As Kaitiaki the Museum has kept the reserve as a green open space.
The land was granted to the chief Tamati Waka Nene, Ngati Hao of Hokianga in 1866 for services rendered to the government of the day. 
It was originally part of a larger grant (now site of the adjacent Hananui Motel and waterfront cottage) The present site had a small cottage built for the chief by the government who also granted him an annual pension of one hundred pounds. The cottage was demolished in the 1950s. The old bricks from his chimney are now part of seats in the reserve. Behind the cottage was his well,  in the grounds of Hananui Motel  – the photo is from 1994. Des Price in "Of Captains, Colonists & Convicts" states that George Cook dug the well and lined it with stones brought from Waitangi by Nene's people.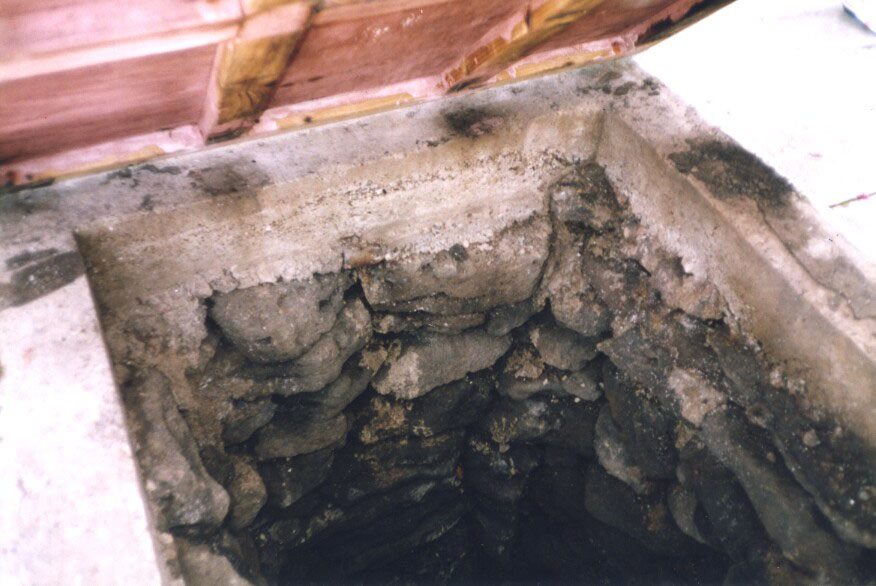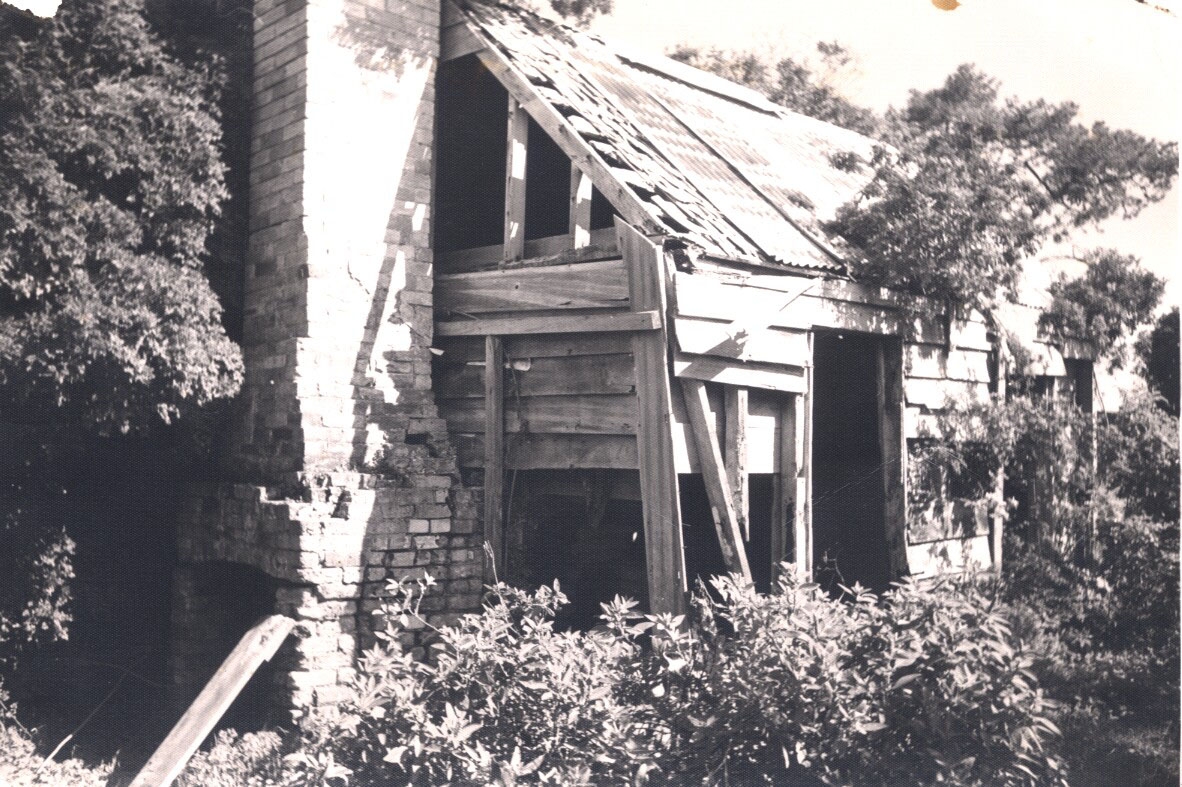 The path leading to the reserve from the Strand, Walker passage is the English name of his baptismal sponsor Thomas Walker/Tamati Waka.
In recent years pou whenua telling the story of the life of Nene have been carved by uri and Kaiwhakairo Shane Whatarau. There are also three pou by Clive Arlidge representing Nene, Heke and Kawiti the three leaders involved in the Battle of Kororareka and the War in the North. Nene himself died in 1871 and is buried nearby in Christ Church urupa /cemetery.
This photo was taken of Tamati Waka Nene's cottage before it was demolished in the 1950s. He never lived there but it was on his land. Bricks from the original chimney have been incorporated into a seat near the remains of the original chimney, 
This