Meet our team of staff, volunteers and Trustees
Russell Museum is manned by a small team of dedicated staff, backed up with a number of volunteers who help out either on the front desk or behind the scenes.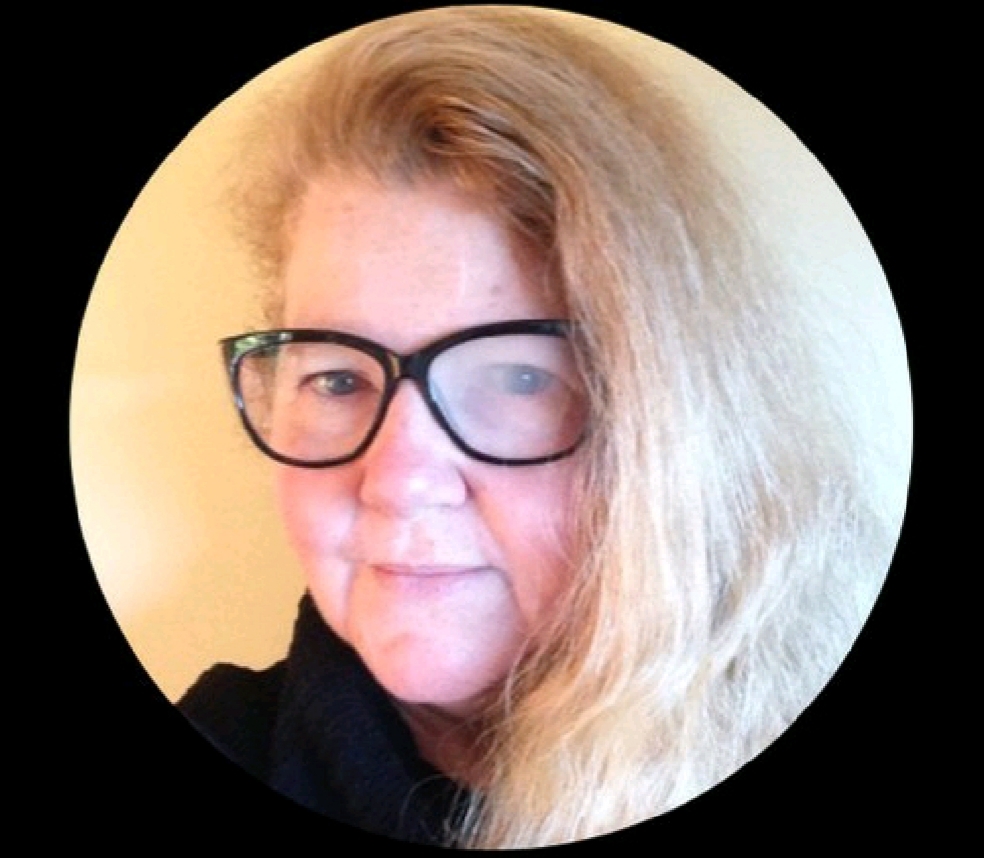 Fiona Mohr
Manager Curator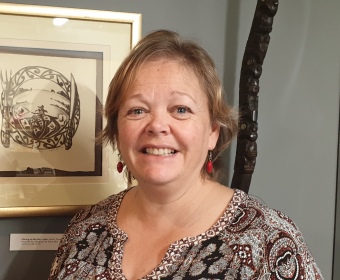 Gaye Miller
Museum Assistant
Trustees volunteer their time to support the Trust bringing a range of skills and knowledge to the organisation.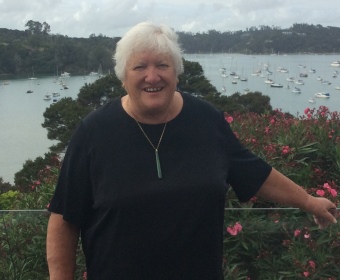 Maria Moppett
Chair & Kororāreka Marae Representative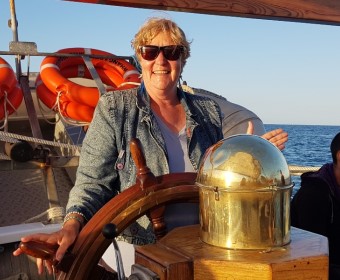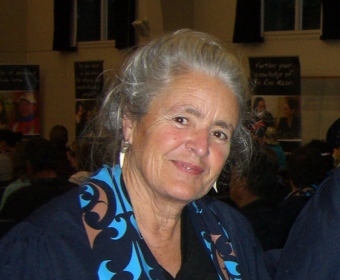 Heather Lindauer
Library Representative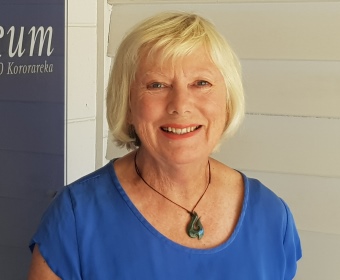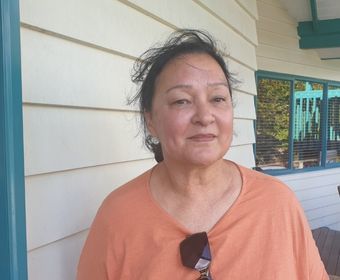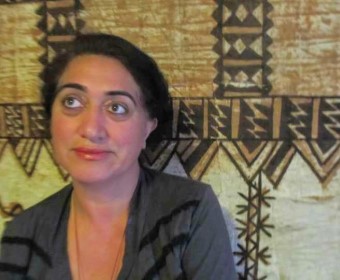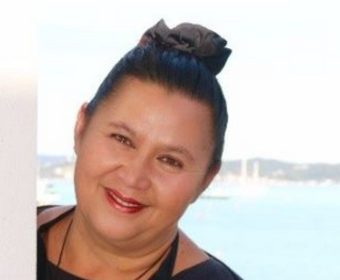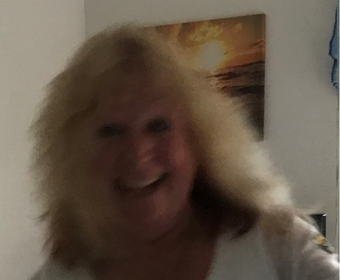 There are plenty of opportunities to get involved with the Museum, from cataloguing and scanning or welcoming our visitors.