New Opening days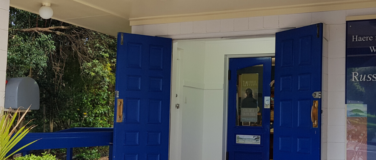 The Russell Museum, Te Whare Taonga o Kororāreka is presently open 7-days a week. Hours are 10.00 – 4.00 pm (last admissions 3.30). School groups and visiting groups can be accommodated on request, please contact us.
Īpipiri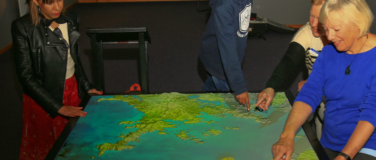 Russell Museum now has a great new exhibit on display for visitors to experience, an interactive digital map called Īpipiri. Īpipiri is the Māori name for the Eastern Bay of Islands, and the mapping table now joins Captain Cook's Endeavour as a museum must see attraction. Great fun for the kids, its two animated re-enactments brilliantly bring to life how our region and its ecology were first formed and developed.
Whaling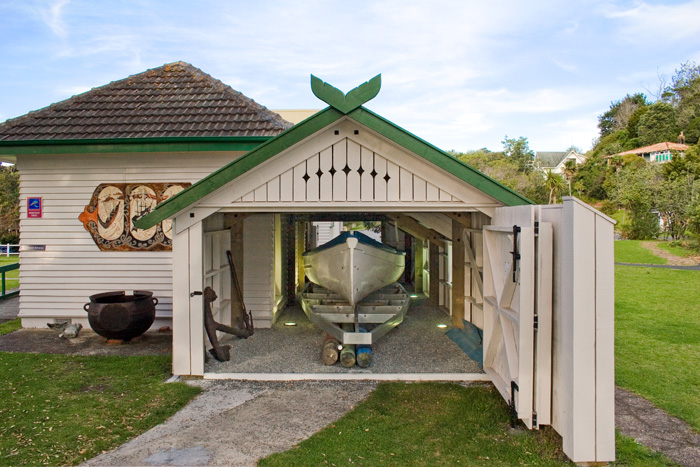 Because of good reports from early European visitors, Kororāreka became a popular base for visiting Pacific whalers who needed a base to pick up supplies, get repairs done, and give their men shore time. For nearly a hundred years whalers, particularly American, visited the port. Kororāreka changed to accommodate their needs with waterfront grog shops and brothels a feature. It had quite the reputation.