Recent & Past Exhibitions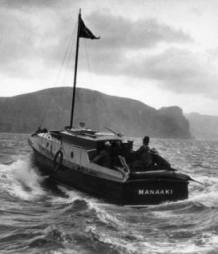 The Legacy of Zane Grey
Excerpt from Zane Grey's
"Tales of the Angler's Eldorado"
"What a fish! I, who had loved fish from earliest boyhood, hung around that marlin absorbed, obsessed, entranced and sick with the deferred possibility of catching one like it for myself. How silly such hope! Could I ever expect such marvellous good luck? Yet I knew as I gazed upon it that I would keep on trying as long as strength enough was left me...Oh the madness of a fisherman! The strange something that is born, not made!"
....................................................
The Marie King Gallery the venue for new exhibitions, was named after Russell Museum's founding curator, Marie Menary King QSM who served from 1956 - 86.
ON NOW - UNTIL MARCH 2015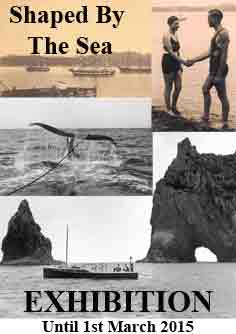 This exhibition explores the maritime history of Russell from a social perspective - how a small girl reacted to visiting American whale ships, how whaling embedded itself in one family's history, how being surrounded by the ocean has shaped the lives of residents from the earliest times right up until today.
Enquiries phone (09) 403 7701 or curator@russellmuseum.org.nz
OUR MOST RECENT EXHIBITIONS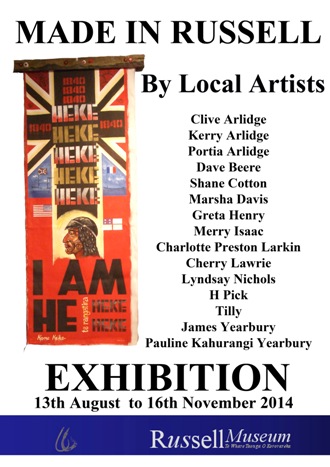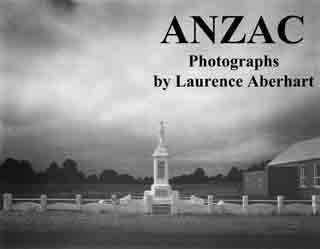 Russell Museum was privileged to present works by internationally recognised New Zealand photographer, Laurence Aberhart. We showed a selection from his ANZAC series of World War One memorials featuring a single figure, in Laurence's home town, during July 2014.