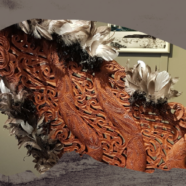 Ko Ahau Anō Tētahi i Reira, Saltwater in our Veins is another Russell Museum to Tuia 250, the national commemoration taking place in October 2019.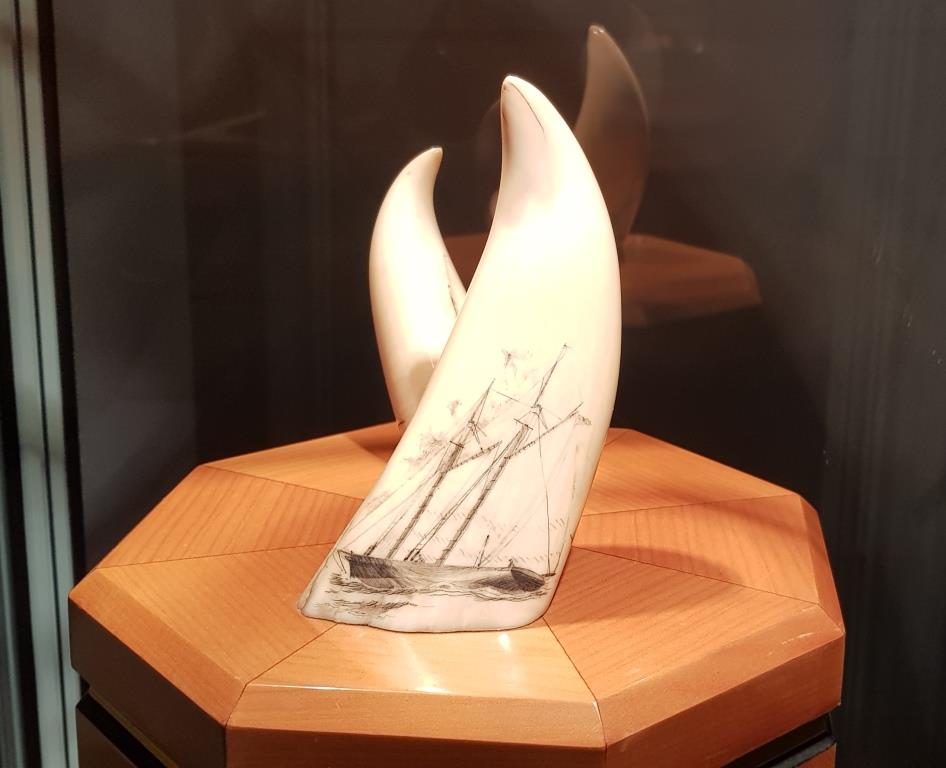 An ambitious new exhibition charting the Bay's long and remarkable maritime history and its enduring traditions. Early waka, the waka revival, Tall Ships old and new…regattas, racing, and sailing, sailing, sailing, it'll all be in there.
Discover our nation's remarkable voyaging heritage at this great new exhibition at Te Whare Taonga o Korareka, Russell Museum.